USGA New Anchor
With Pinehurst as an 'anchor site,' USGA signals shift in philosophy for picking future U.S. Open venues.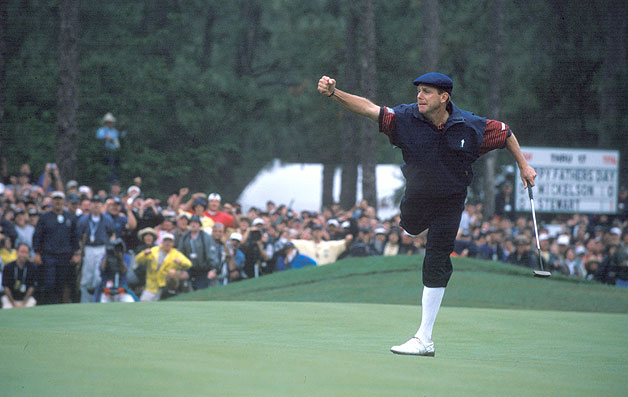 Payne Stewart
Winning the 2014  US OPEN in Pinehurst.
The USGA's decision to open a Golf House Pinehurst and commit to five U.S. Opens at Pinehurst No. 2 between now and 2047 marked the organization's first overt indication that it is considering a rotation of fewer venues for its premier championship.
At Wednesday's announcement, the phrase "anchor site" was used in referring to Pinehurst. According to Craig Annis, USGA chief brand officer, the talks toward bringing more U.S. Opens to Pinehurst started five years ago and grew as the USGA learned more about what direction it believed players and fans preferred for the U.S. Open.
"This is really linked to our U.S. Open strategy, which is to go to fewer places more frequently," Annis said. "This gives us more definition in terms of where and when we go, and to increase the level of connectivity that players have, that fans have with the courses that we go to, both those that come on site and those that watch on TV."
The USGA announced that in addition to the 2024 U.S. Open at Pinehurst No. 2, the event would be back in 2029, 2035, 2041 and 2047.